WE DEVELOP VIDEOS THAT ARE VERSATILE,
SO YOU CAN USE THEM IN MANY WAYS.
THAT'S VALUE.
About the Plum Productions Team
Whether youÔÇÖve been involved with professional video production before or youÔÇÖre new to this process, Plum Productions provides the support you need. From conceptualization to completion, Plum Productions uses an organized system to ensure nothing is overlooked.
Since 2009, Plum Productions has provided premium services to South Florida organizations and beyond. WeÔÇÖve helped hundreds of companies by Building Business Through the Power of Video! Our creative team executes every project with precision and pride.
WeÔÇÖre also proud to be active members in the local business community. Plum Productions sponsors educational and networking events that bring business people together, all in the interest of supporting South FloridaÔÇÖs vibrant economy.
Plum Productions is a woman owned and operated business.
Click To View our Privacy Policy Page.
Meet Our Team Members
Jennifer Jager
Creative Director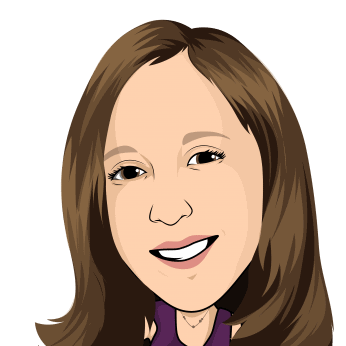 What sets Plum Productions apart is our experience. Our award-winning Creative Director has worked as a video professional for more than a decade. Jennifer Jager has produced segments for many world-renowned corporations like Bentley Motors, Cotton Incorporated and Dow Building Solutions. Since founding Plum Productions in 2009, Jennifer has been helping local business grow through the power of video.
Jennifer is skilled in every facet of the video production process, including writing, producing, shooting and editing. She supervises every Plum project to make sure each piece gets the special finesse only a video professional with her level of experience can deliver.
Rob Jager
Director of Operations & Business Development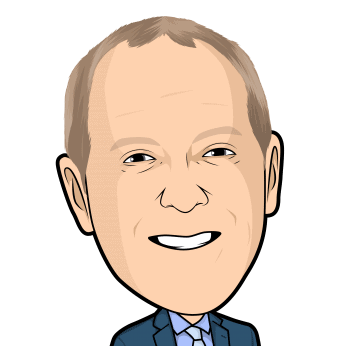 Rob Jager has over 17 years of successful experience in retail and restaurant operations, management, profit and loss accountability, logistics, planning, driving top line sales growth, increasing the bottom line, reducing shrink, ensuring consistency in operations and maximizing profitability.
His experience runs the gamut, from small start-ups to mid-size companies to large, nationally recognized corporations. His track record includes managing some of the largest big box retailers in the industry to launching a successful quick-serve restaurant chain in South Florida. He brings this to Plum Productions.
Michael Wright
Director of Still Photography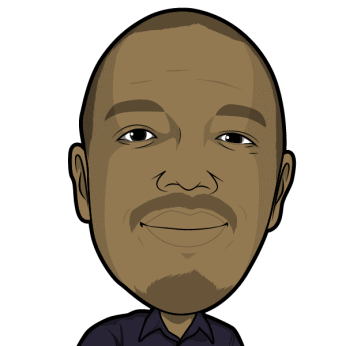 Michael Wright is known for producing stunning images. His photographs have appeared in national advertising campaigns, magazines, and CD covers, just to name a few. He has photographed billionaires, international models, and presidents of various corporations.
Michael likes to split his time equally between commercial, fashion, corporate, and event photography. His constant quest to become better as an artist is what pushes his work to the next level.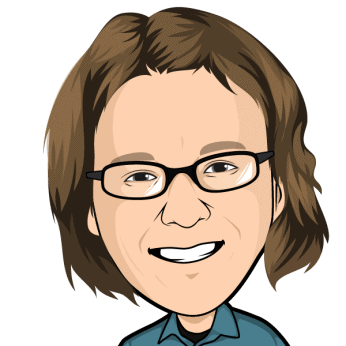 John Conway III is a highly qualified animator and Professor who specializes in delivering cutting edge Motion Graphics and Character Animation. He has been working and teaching in the industry for over 10 years. What sets John apart is his ability to work with both simple and complex concepts.